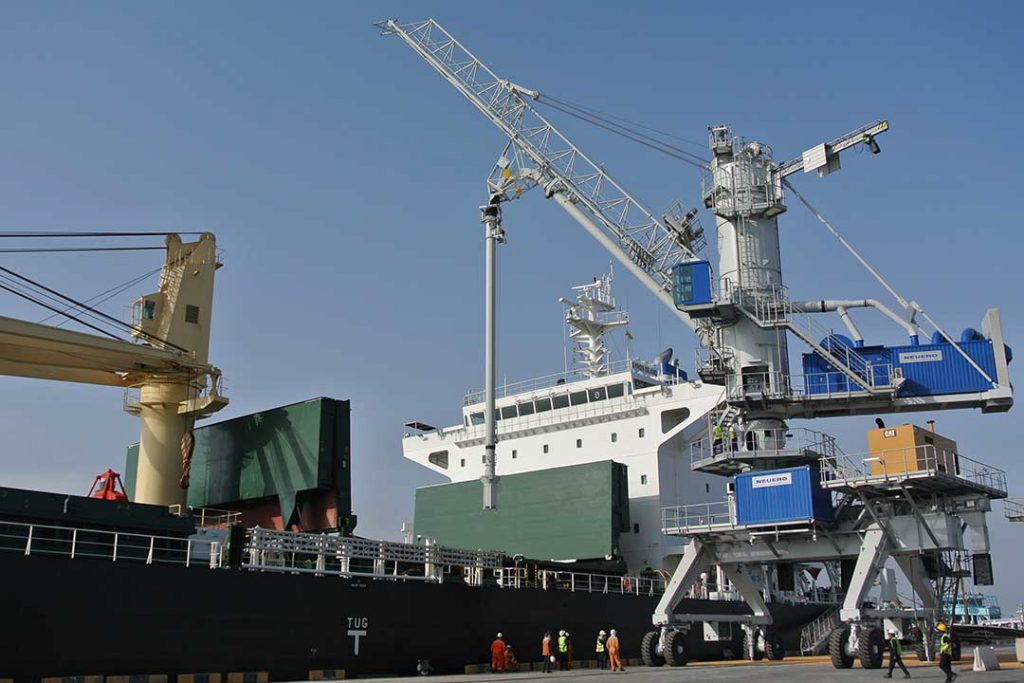 NEUERO designs pneumatic ship unloaders according to customer requirements. Can be used to unload many types of bulk materials, especially from the …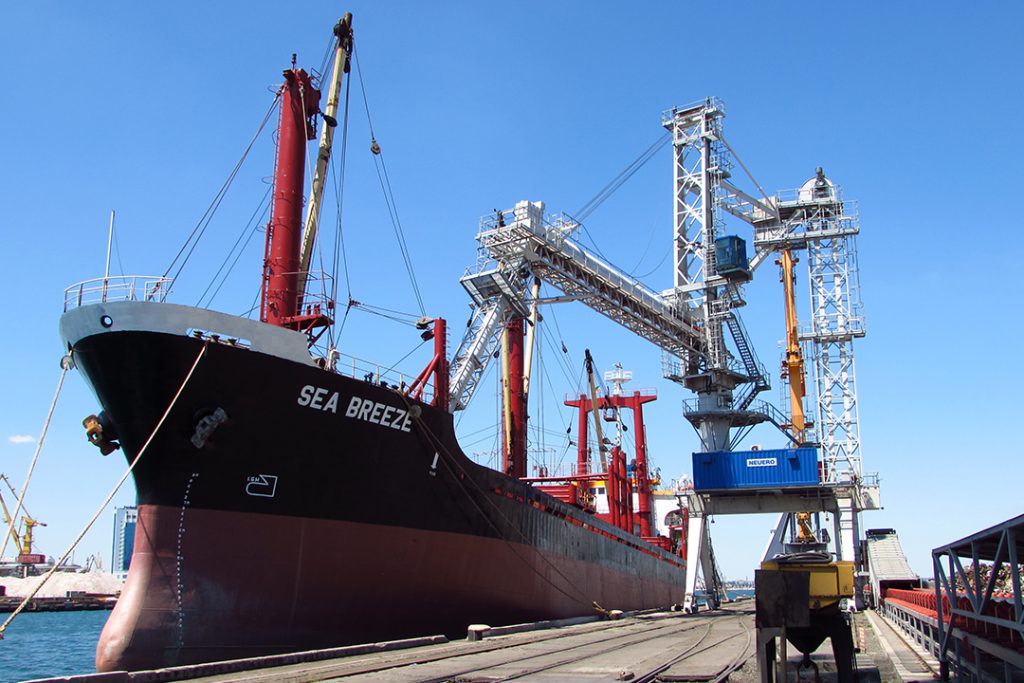 NEUERO uses various mechanical conveyor technologies matching the local conditions and relating to the product …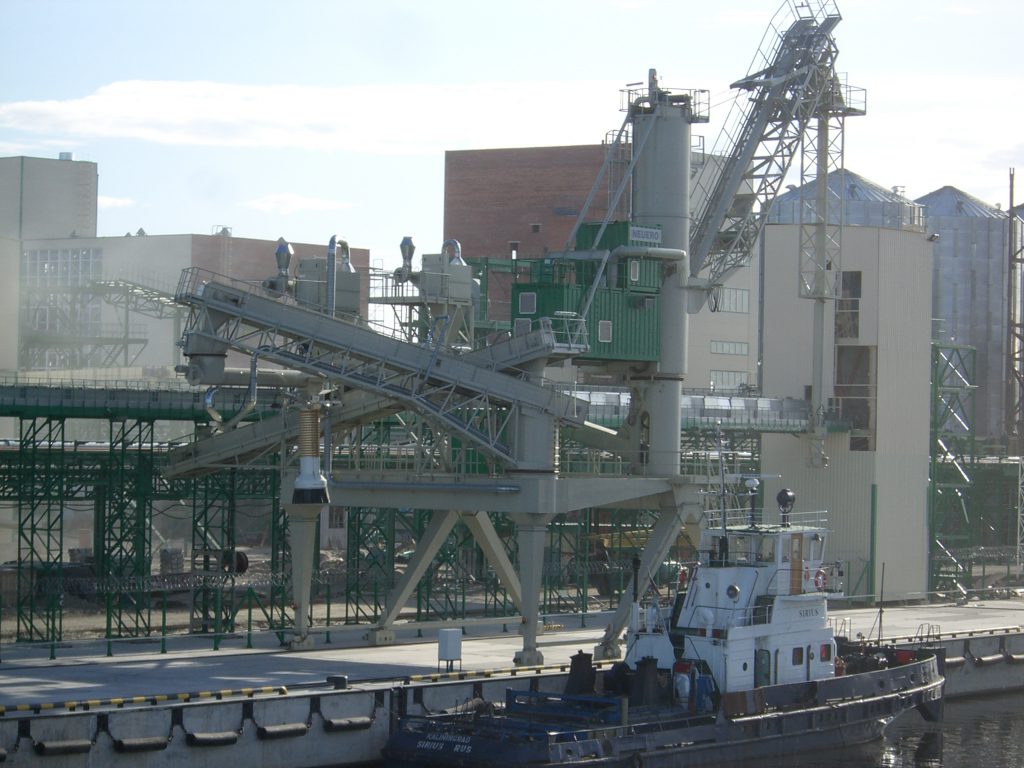 Can be used to unload and load many types of bulk materials, especially from the …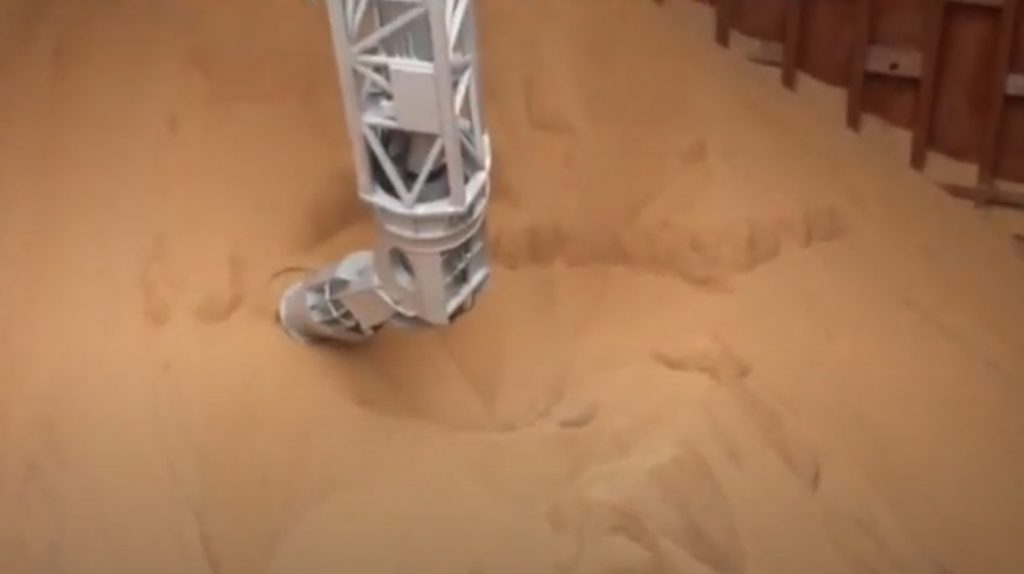 NEUERO offers special solutions for special bulk good materials. This includes, for example …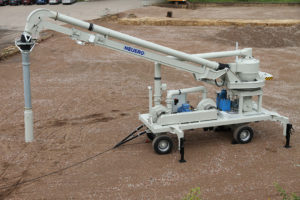 NEUERO Mobile pneumatic conveyor systems, type GSD, are designed for suction or suction/pressure conveying of grain …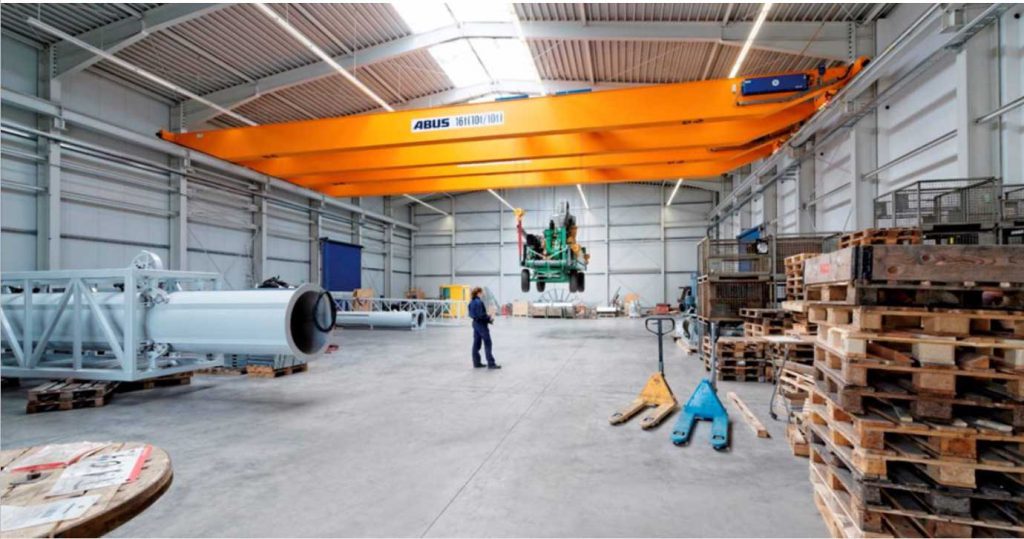 NEUERO offers complete services for your shiploading and unloading systems.
Augmented Reality Configurator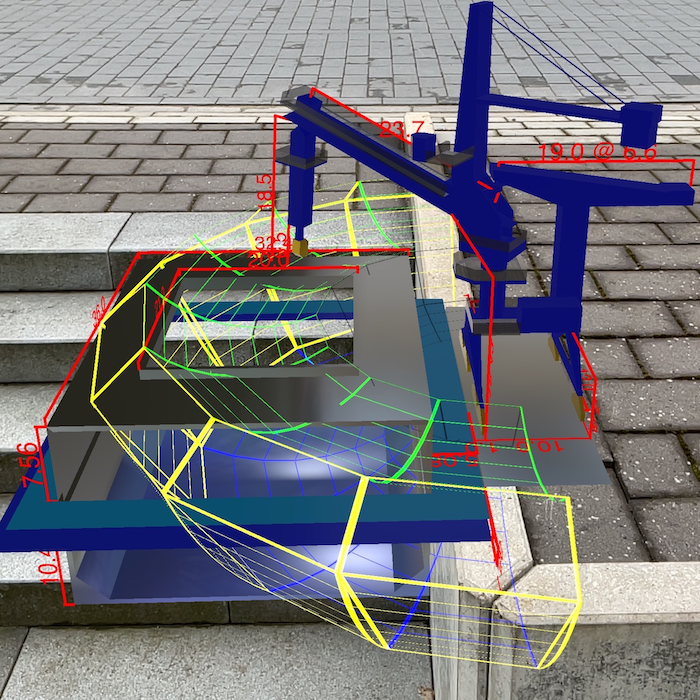 This app allows changing the dimensions of NEUERO ship loading and unloading equipment to get the necessary working range for given carrier size and water levels.
The app allows choosing any scale to edit on a desktop or on a real pier in real scale before engineering.
The equipment can be operated using virtual thumb sticks.
The configurations are synchronized between user devices via iCloud.
The first version of the app contains only a KiKo Ship loader with feeding belt conveyor.
Further versions shall include additional equipment types and the ability to share configurations between users, extra features and enhancements.