Efficient Loading and Unloading of Ships
One of the great benefits of NEUERO's systems is efficient loading and unloading.
With our KIKO ship loaders, the kick motion of the vertical boom allows us to reach almost any location within a ship's hold as well as the area under the ship's covers.
The NEUERO suction nozzle is characterized by an automatic electric side air control system, which allows the unloading power to be perfectly adjusted to the conveyed product and operating conditions.
In addition, an automatic nozzle lowering can be used. This controls the immersion depth of the nozzle depending on the vacuum and thus ensures continuous suction operation with high average power.
This ensures a high continuous discharge performance.
Kick movement for better accessibility
Automatic air control
High average performance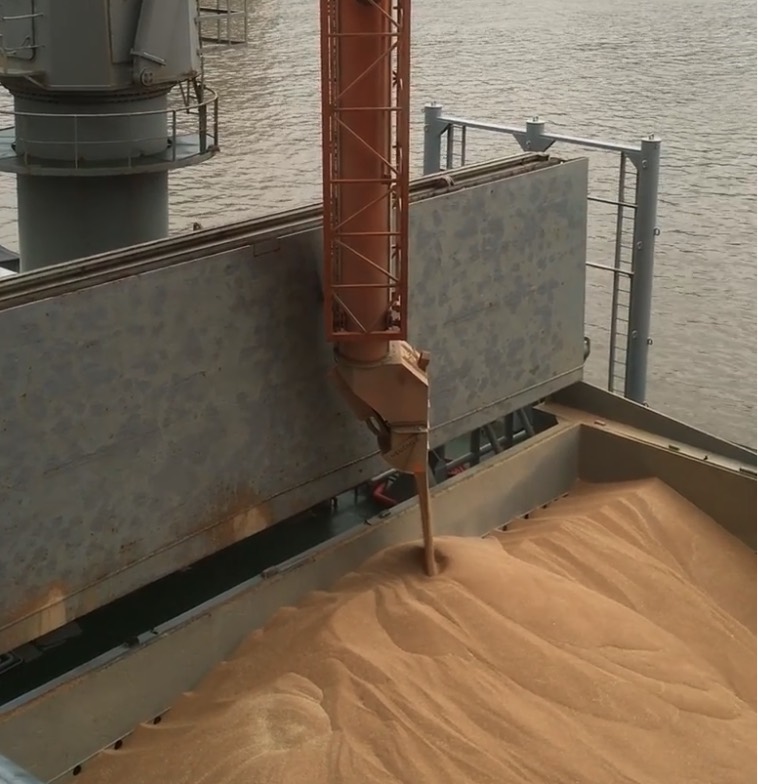 Reliability
Our customers appreciate the reliability of the NEUERO machines and have therefore relied on our know-how and quality awareness for more than 100 years.
One reason for our long-term success is the constant cooperation with well-known German suppliers such as SEW, Atlas Copco, Danfoss, Rothe Erde and others.
More than 100 years of experience
Cooperation with well-known German suppliers